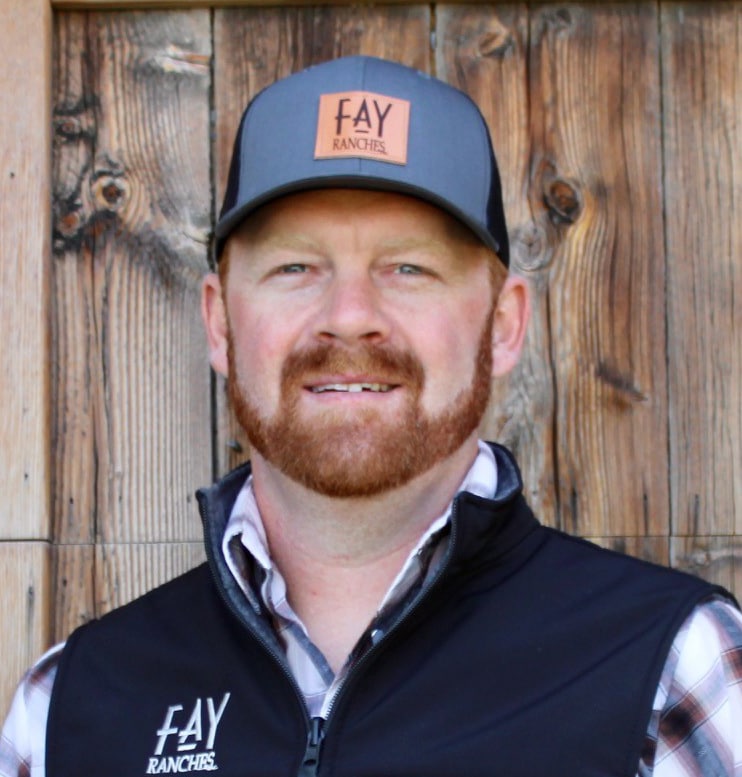 Jacob Turner
Broker
Licensed in WA, ID
Jacob Turner's education and experience as a professional land manager give him a great background to help you on the search for your dream farm, ranch, hunting, or recreational property in Eastern Washington. A favorite quote of his says, "You're always one decision away from a totally different life," and this rings true with finding the perfect property. Jacob's love for the outdoors and professional experience with land management will transfer into being a great agent to help you with your rural property needs. If you are looking to sell a rural property or are looking to buy one, he would be honored to be your agent.
After graduating from Washington State University in 2011 with a degree in Natural Resources Management, Jacob pursued a career in Fisheries Management, working for the Quileute Tribe on Washington's west coast in the rural town of Forks. After working a dream job for 4.5 years, he had the opportunity to move his family back home to southern Stevens County to work a job as a Habitat Manager for the Spokane Tribe. This allowed them to move back home to the rural town of Hunters, where he grew up.
Moving his family back to the farming and ranching community he loves has been a blessing. He, his lovely wife, and their two boys love living in rural Washington, and all the great benefits Stevens County and the surrounding areas provide. From hiking on Sherman pass to playing in the lakes and rivers in the area, the family enjoys every aspect and every season to the fullest. Jacob and his family are very involved in the community fair, 4H, the local church, and coaching sports. Additionally, Jacob owns and operates a private land wildlife consulting business to help landowners reach their habitat goals on their properties to benefit wildlife of all types.
Hunting has been a passion of Jacob's since his early high school days, leading him to pursue a profession in the outdoors and wildlife management. He has recently ventured into the world of "pack goats," which has quickly become a passion. They have ten goats, of which six are packers they take in the mountains on family hikes or hunting trips.
Testimonials for Jacob Turner
Jacob Turner helped me sell a 40± acre piece of land in Chewelah, Washington. He was knowledgeable about the market and visited the (somewhat remote) site so that he was able to assess and represent it fully. He has a friendly, warm demeanor which made working with him easy and made him an effective agent. He communicated often and let me know exactly how things were progressing. His intelligence and tenacity were evident and led to a very successful outcome.
6 Active Properties Listed by Jacob Turner
1 Listings Sold by Jacob Turner
Recently Sold
Bonners Ferry, Idaho
The Kootenai River Ranch is a rare opportunity to own 1.5± miles of beautiful Kootenai River frontage and acres of buildable land, making the possibilities endless. It offers private end-of-road access and developed roads throughout the property. Currently leased as summer grazing for cattle, the vegetation is lush and sub-irrigated for a green sustainable pasture. River bank restoration was put into place nearly 10 years ago for bank stability for years to come.