Land Investor Features
Volume 1
We Play Well With Others
At Fay Ranches and Republic Ranches, we invite competent land professionals from other offices to promote our listings to their clients. We've learned that our success as a brokerage is directly linked to the strength of our team and extended network.
It's in our seller's best interest for us to build quality relationships with brokers from other offices. We're committed to making sure brokers have a positive experience when they work with Fay or Republic Ranches. It's our job to cast the largest net possible over the right audience to attract qualified buyers to our listings, working with competent land brokers from other offices is an important part of that process.
Simply put, we play well with others because it's who we are, and because it's in the best interest of our clients.
IF YOU WOULD LIKE TO JOIN US
If you think you'd be a good fit at Fay or Republic Ranches as a land broker, we invite you to connect with us on
social networks, spend some time on our website and get to know us a bit. If there is a Fay or Republic Ranches agent in the area take the time to visit with them. We're looking for good, honest people who are a value add, whose professional background has prepared them for doing significant land transactions—people who work hard and have an excellent network of relationships. They also have to be someone we can spend three days with in a truck!
If it sounds like Fay or Republic Ranches is a good fit for you, we'd love to hear from you.
Visit our websites at www.FayRanches.com or www.RepublicRanches.com and visit our respective contact pages, or find us on social media @FayRanches or @RepublicRanches.
In late August 2021, as the world settled into the bottom half of the Covid pandemic, the sale of a 1952 Topps Mickey Mantle baseball card in near-perfect condition grabbed headlines when it sold for a staggering $12,600,000.00, making it the largest amount ever paid for a piece of sports memorabilia. In my last article, […]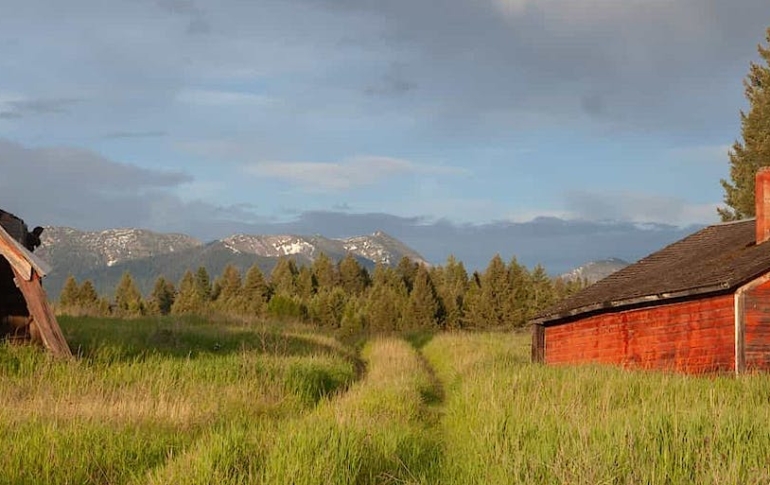 Renovating residential homes has been a hot topic for many years. Television has promoted the process of upgrading real estate through multiple shows across several networks. However, did you know upgrading and renovating farm and ranch properties has also become popular? The rising price of agricultural land has made it difficult for the average producer […]