Articles
Community Outreach
Bozeman, MT Summer 2020 Flight Schedule
Come visit Southwest Montana with even more non-stop flights being added to the Bozeman Yellowstone International Airport (BZN).
Home of breathtaking scenery, abundant natural resources, diverse wildlife, complimented with the small-town charm and western hospitality. Whether you are visiting to adventure Yellowstone National Park, getting out to hunt birds or big game, fishing for trout in one of the myriad rivers and streams or dreaming of cozying up with the family in front of a roaring fire after a long day of skiing, Big Sky Montana truly has something to offer for every outdoor enthusiast. It may be that the ski, work, hike, work, fish, work mentality catches on and you find yourself daydreaming of your vacation in Montana. Bozeman Yellowstone International Airport has announced new year-round opportunities that will enhance the ease of getting you back to 'God's Country' from coast to coast!
Follow the link here to keep up to date with the Bozeman, MT Airport Flight Schedule!
"BOZEMAN, MT (January 21, 2020). Bozeman Yellowstone International Airport (BZN) is pleased to announce more seats to more cities from BZN this summer. Overall, non-stop service will be offered to twenty markets (three more than last year) on eight airline brands (one more than last year). Available seats for the May – October period are expected to increase approximately 24.4% over the previous record set in summer 2019.
The following is a recap of the summer flight schedules offered by Destination as of 1/21/20 (schedules subject to change)."
Year Round Destinations in Bold:

Destination

Airline

Arrival Days

Departure Days

Operates

Atlanta, GA
Delta
Sat
Sat
5/23 – 6/9
Delta
Wed, Sat, Sun
Wed, Sat, Sun
6/10 – 7/5
Delta
Daily
Daily
7/6 – Year round
Boston, MA
JetBlue
Wed, Sat
Wed, Sat
6/13 – 9/5
Chicago (O'Hare), IL
United
Daily
Daily
Year round
American
Daily
Daily
6/4 – 10/6
Dallas/Ft. Worth, TX
American
Daily
Daily
Year round
Denver, CO
United Frontier
Daily Mo,We,Fr,Sa
Daily Mo,We,Fr,Sa
Year round Year round
Houston, TX
United
Sat, Sun
Sat, Sun
6/6 – 6/17
United
Daily
Daily
6/18 – 8/17
Las Vegas, NV
Allegiant
Thu, Sun
Thu, Sun
Year round
Long Beach, CA
JetBlue
Thu, Sun
Thu, Sun
6/11 – 9/6
Los Angeles, CA
United
Daily
Daily
Year round
American

Allegiant

Daily

Wed, Sat

Daily

Wed, Sat

6/4 – 9/8

6/3 – 8/15

Delta
Sat
Sat
6/13 – 8/29
Minneapolis/St. Paul, MN
Delta

Sun Country

Daily

Wed, Sat

Daily

Wed, Sat

Year round

6/3 – 8/22

Philadelphia, PA
American
Sat
Sat
6/6 – 9/5
Phoenix/Mesa, AZ
Allegiant
Mon, Fri
Mon, Fri
Year round
Nashville, TN
Allegiant
Thu, Sun
Thu, Sun
5/21 – 8/16
New York, NY (JFK)
JetBlue

Delta

Daily

Sat

Daily

Sat

6/11 – 9/8

6/27 – 8/29

New York, NY (LGA)
American
Sat
Sat
6/6 – 9/5
New York, NY/Newark, NJ (EWR)
United
Daily
Daily
6/18 – 9/7
Portland
Alaska
Daily
Daily
Year round
Seattle, WA
Alaska Delta
Daily Daily
Daily Daily
Year round Year round
Salt Lake City, UT
Delta
Daily
Daily
Year round
San Francisco, CA
United
Daily
Daily
Year round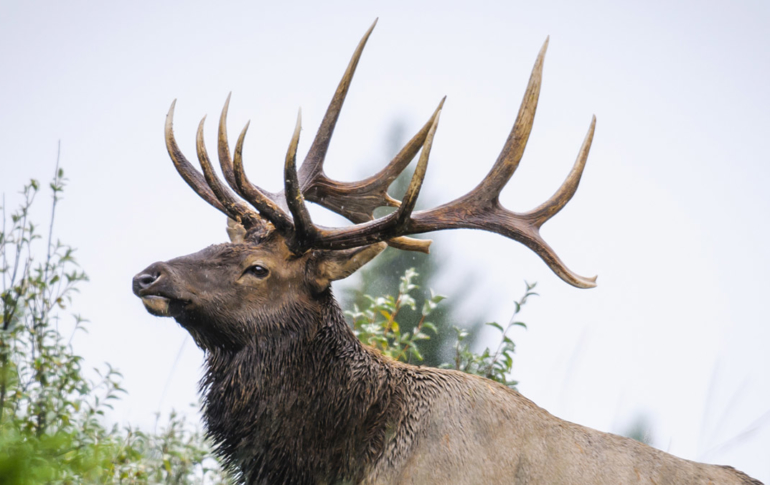 It's that time of the year to start considering your options for the upcoming big game fall hunts in Oregon. May 15th is the application deadline and I don't know about you, but it always sneaks up on me! There are a few changes this year to make note of. In my opinion, here are […]
Video blog by John Anderson, Broker Associate, licensed in MT, OR, ID It is truly difficult to describe the lifestyles of those fortunate enough to live in the Bitterroot Valley, except to say, "There is something for everyone." If you seek isolation and the peaceful serenade of wind whispering in the forest, you'll find it […]