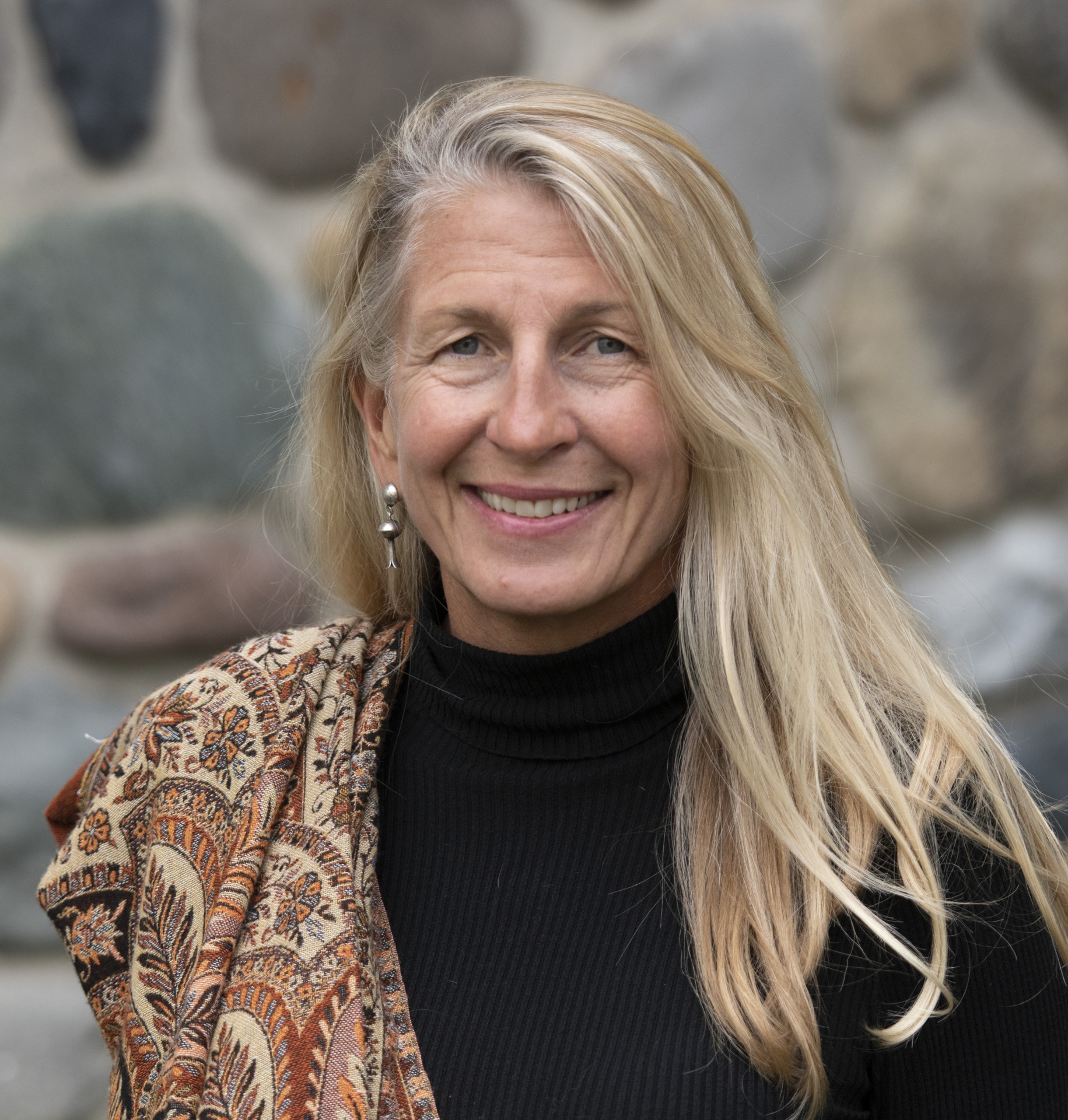 Charlene Olsen
Ranch Broker
Licensed in CO
Charlene Olsen is a Ranch Broker with Fay Ranches, licensed in Colorado. Charlene began selling ranches and mountain properties in 2010, and specializes in hunting properties, recreational ranches, and mountain retreats. Knowledgeable and versed in conservation easements, and having a deep love for open spaces, she has worked with various trust organizations, providing conservation options to landowners. "We have a unique way of life here in the West, one that is rapidly changing. Over my lifetime, I've witnessed drastic changes to our landscape. What makes Fay Ranches and our like-minded clientele so attractive to me is a shared commitment to conservation."
Charlene's roots in Colorado run deep. She comes from a ranching family that homesteaded in the Craig, Colorado area. Her great-grandparents migrated to the mountains of Colorado during the Gold Rush days. Growing up in both the Vail Valley and Aspen's Roaring Fork Valley, she has a strong love for snow-capped mountains and the outdoors. "Some of my earliest memories are of hunting, fishing, camping, skiing, and hiking with my family throughout the state. They taught me appreciation and respect for the natural world, agriculture, and beautiful, open spaces."
Early on, Charlene's family moved to a remote area outside of Vail on the Colorado River, where her father worked as a director for a boys' summer camp. Her summers were filled with horseback riding, riflery, archery, fly fishing, fly tying, camping, and backpacking. Every girl should be so lucky! Charlene graduated from Basalt High School, just down the valley from Aspen, Colorado, and later received a degree in Aerospace Science from Metropolitan College in Denver. She has been a pilot for forty years. Using airplanes as a platform for adventure, Charlene flew in Alaska, for a diamond mine in Northern Australia, and dropped fire retardant from air tankers. She then transitioned into corporate aviation, where she had the opportunity to fly Gulfstream aircraft and other business jets around the world. "Having this background and experience in the realm of high expectation customer service translates perfectly to assisting clients on a land, ranch, or resort acquisition. "It's all about providing exceptional service." Her real estate selling philosophy is based primarily on client support and satisfaction, providing accurate, relevant information, and creating opportunities for lasting relationships and friendships.
Charlene is a member of the REALTORS® Land Institute, a global professional organization that provides high-caliber continuing education, property marketing tools, and national networking to those who specialize in land brokerage. She is also a member of GARNA, the Greater Arkansas River Nature Association. Its mission is to inspire a conservation ethic by providing educational opportunities and experiences so that those who live, work and play in the Upper Arkansas Valley are motivated to take care of the natural resources and leave a legacy of responsible use of the natural environment.
Currently, Charlene lives in the charming, small community of Buena Vista, Colorado, along the Arkansas River and at the base of the Collegiate Peaks, a concentration of tall, broad, fourteen-thousand-foot peaks.  "Centrally located in the heart of the Rockies, living in Buena Vista gives me easy proximity to Vail and the Eagle Valley, Aspen and the Roaring Fork Valley, Steamboat Springs, South Park and the legacy ranches there, as well as the popular mountain areas of Salida, Buena Vista, and Leadville."
You can catch up with this Buena Vista Colorado Ranch Broker out on the river, on one of her four bikes, or out enjoying some bluegrass music. She'd love to show you some beautiful country!
1 Active Properties Listed by Charlene Olsen
Dunton, Colorado
This Colorado mountain ranch offers aspen groves, spruce, fir, and meadows with live water creeks up from Groundhog Reservoir, offering lush grass for grazing cattle. A thoughtful conservation easement protects the property and provides flexibility, allowing commercial hunting, grazing, timbering, and future homesites. The fishery on the ranch is waiting to be developed further. Elk hunting is stupendous, and world record line class rainbow trout have been caught in Groundhog Reservoir.
5 Listings Sold by Charlene Olsen